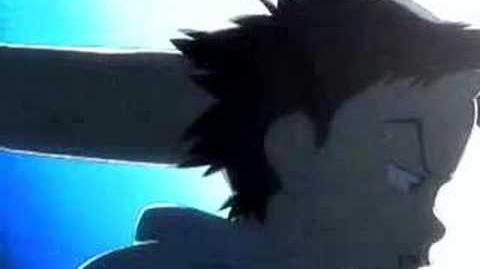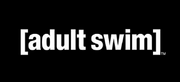 Adult Swim (or known as [adult swim] or [as]) is a block on Cartoon Network which comes on at 8:00 PM-6:00 AM. They premiered FLCL on August 5, 2003 as part of the now defunct Adult Swim Action block. The series aired for the first time on the Toonami block from October 26, 2013 to January 25, 2014.
On March 24, 2016, Adult Swim and Production I.G announced a co-production of two new seasons of FLCL, with Adult Swim responsible for primary funding of both projects. They were later revealed to be FLCL Progressive and FLCL Alternative. As part of the deal to fund both projects, Production I.G granted Adult Swim infinite, or non-expiring, airing rights for both seasons.
Censorship
Edit
Some minor edits were made to the series in order to make it suitable for broadcast. Haruko saying "shit" was muted in episode 2 (although Toonami airings now have it uncensored), and a mosaic over Kamon's genitals was enlarged in episode 6.